How do you gauge whether or not your videos are making an impact on your bottom line?  It's important to check the pulse and make adjustments along the way.  Here are a few ways to measure how your videos are actually performing.
Engagement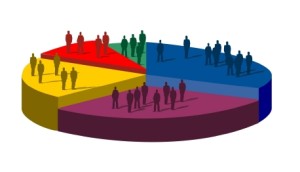 Engagement is how your followers are interacting with your video.  Are they watching the whole video?  If not, where are they dropping off?  Engagement is important when measuring the success of your video.  The analytics will identify what your followers like most.  If you find they are constantly stopping at a certain part or are not watching a video at all, then you should re-examine your method.  Make sure your message is consistent with the interests of your audience. If you need help on how to measure engagement, here are some great tips.
Who doesn't like seeing a profit? When measuring your success from video it is important to always look at your ROI. How much you made from the video-vs-what you spent on the video.
To determine how successful (or not) your video is, here is a way to calculate your ROI.
| | |
| --- | --- |
| Take the revenue from the sales you video generated. | 40%- $40,000 (Profit) |
| Subtract what you spent to produce your video. | $40k-$20k = $20k |
| Divide that by your investment amount. | $20k/$20k= 1 |
| Return On Investment | 100% |
So you had a ROI of 100%. How awesome is that?
Conversion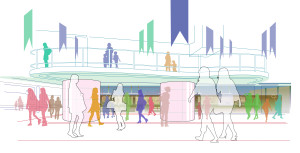 Who knew video could convert people? Lol. By conversion we mean, were you able to get a visitor to take an action after watching your video?  Did they go to your website from the video? Did they fill out the contact form for your company?  Did they visit your social media pages?  Did they join your e-mail list?
You can track your conversion rates through various means.  Google analytics is one way to determine the flow of traffic and where your visitors dropped off.  You're able to determine whether or not a user left the site after filling out your contact form, or joining the e-mail list, or whether or not they never made it to your conversion page.  Keep track of your conversion rates for each video and replicate the methods of those that are successful.
New Follower Rate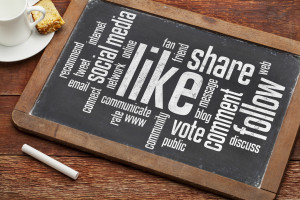 Video is a great tool to build a loyal following.
Videos can enable you to be the authority on a specific topic.  When you gain followers after posting a video, it's most likely because they LIKED your video.  Now, you have the opportunity to reach out to them with your message, and even alert them when you post the next video.  New Follow Rates are a great indicator of how well your videos are performing.
We hope these ways to measure success help you. If you're considering adding video to your marketing mix, but don't know where to start, give us a call today!
What strategy do you have in place?  A successful video campaign starts with a strong video strategy.  Take a look at our blog "Developing a Video Strategy" to see what we mean!